The perfect construction software for your punch lists
Stay on top of your projects with Smartuse's punch list feature. With built-in audit trails, instant notifications and reporting, the inspection tracking tool reduces risk while improving profitability.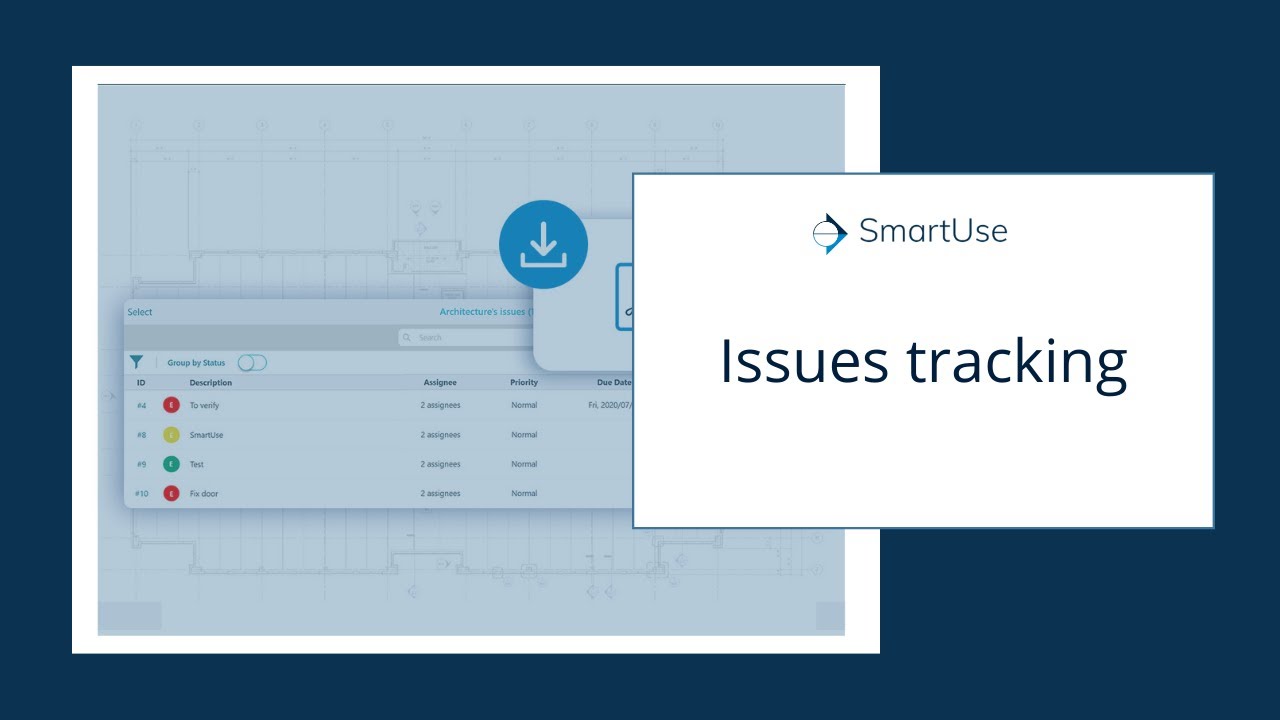 Construction project customizable forms
Keep on top of project issues. Leverage custom forms to create any category or list and track issues as they happen on the construction project. QA/QC, punch lists, and safety observations are easy to manage in the SmartUse construction management software. You can also note the location, add photos or make comments and assign to collaborators with due dates, while indicating any cost or schedule impacts.
Photos for punch list or progress
Whether for a punch list item or to show progress, all photos, along with any markup, will be stored for future review. Add photos as a layer on your project sheet and share with the entire team or with specific people. Dropping a photo exactly where you want on a sheet is a great way to provide clear information about the project to key stakeholders; as they say, a picture speaks a thousand words.
Assign, communicate and resolve deficiencies
With SmartUse's color-coded, ball-in-court workflow, you have full accountability throughout the entire construction process. From creating to assigning an item, notifications will be sent throughout the process until the issue is resolved and complete. Save time and resources by more effectively managing your collaborators on the project. PDF versions can be sent to non-users of SmartUse.
Instant reporting
Upgrade your audit process with SmartUse's instant reporting tools. You can pull reports anytime with ease by exporting a detailed list of all issues that have been tracked and resolved. The report will be time stamped with photos and users, and you can hand it over to your client for a thorough, easy-to-read summary at project close-out.
Instant notifications
Notify a team member instantly whenever there is a new issue assigned to them. From the on-site contractor to the lead architect in the office, everyone has the most up-to-date information.