Create as-built drawings
SmartUse's markup and layering tools are straightforward and effective. Collaborate with your team efficiently within the SmartUse app, adding markups to plans in real-time, and communicating changes or adding comments. Tap, use a pencil or mouse—it's all there. All changes and versions are saved so you can quickly review any revisions during the construction process or at project completion.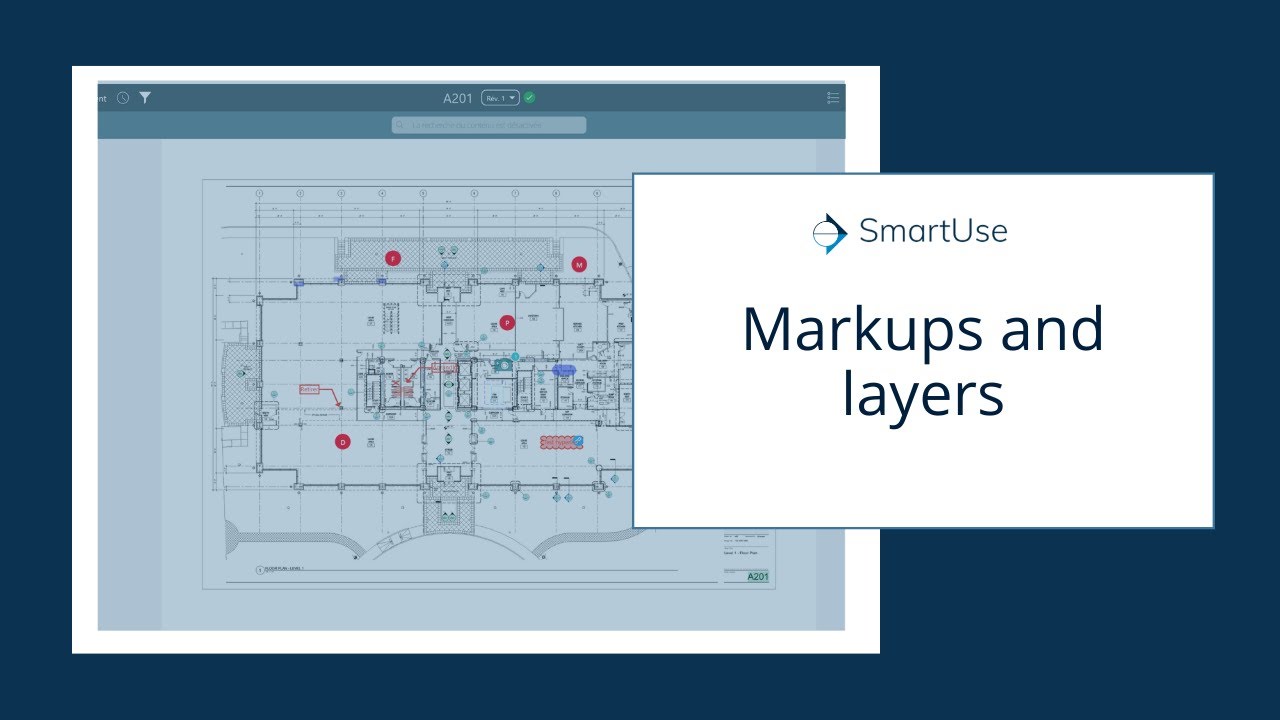 Share your as-builts with ease
At project close-out, easily download and share as-builts, including all revisions, straight from the SmartUse document management portal. All project files will be emailed directly to you and all the information will be indexed with audit trails for complete transparency.
Markup plans directly from your device
Add markups from your smartphone, tablet or computer while on the job site. Use markup tools like cloud, pencil or highlighter, or add a hyperlink to another document such as an RFI. You can mark up a progress photo, or add a custom stamp right to the sheet. When ready, download your as-builts with all your markups burned right into the PDF set.
Organize with layers
SmartUse's layering options give you more control over your document's markups. You can make each layer public or private, or share with a specific group of people. Create multiple layers on a sheet to keep your work clear and organized. You can also add a layer on a single sheet and apply it to all other sheets within that folder.