The set of tools you need to collaborate
Send full sheets, zoomed-in snapshots, side-by-side sheets with markups or other project documents directly from your SmartUse app.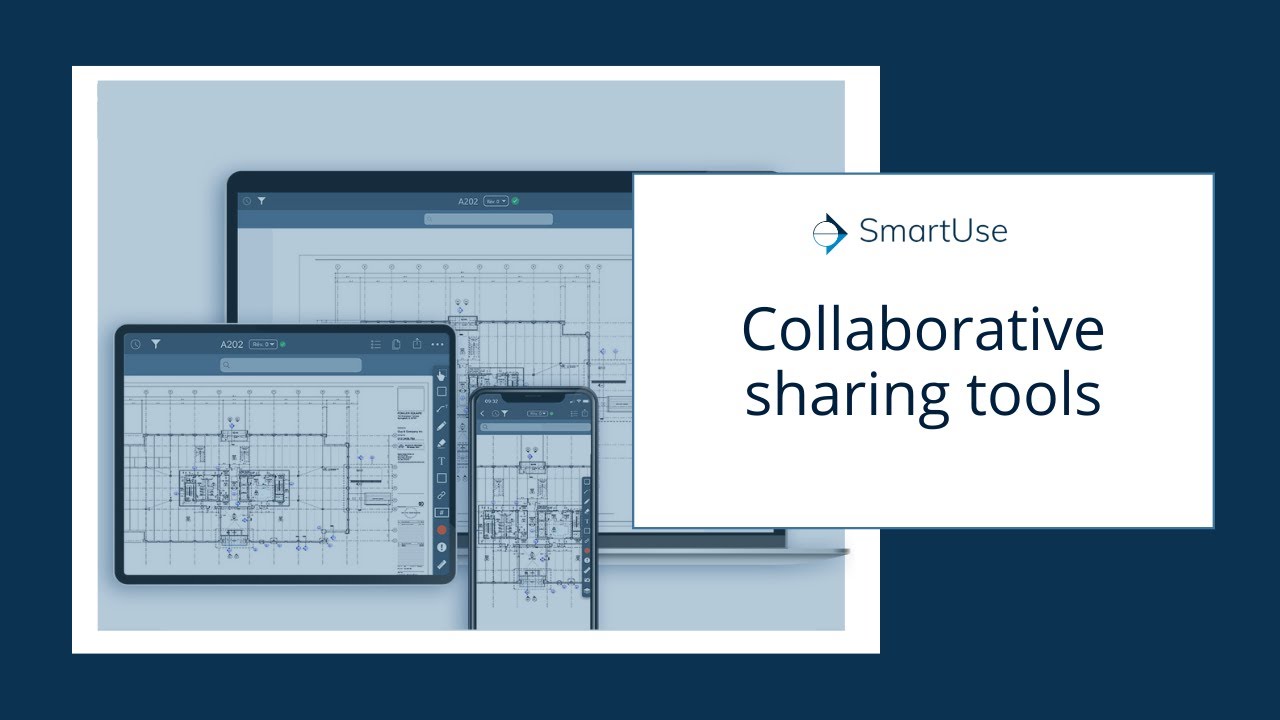 Team collaboration in real-time
With SmartUse's collaborative features, team members work on the same drawings, adding markups at the same time without conflict. They can notify each other about any adjustments, and it all syncs in real-time.
Document access for partners without a SmartUse license
Share any documents with a team member or someone without a SmartUse subscription directly from the SmartUse app. You can send a single sheet with embedded markups or multiple sheets—it's up to you. Easy sharing is another way to enhance collaboration and help your construction project stay on schedule.
Everyone working with the most current set of plans
Quickly upload or drag and drop all your project's PDF documents. SmartUse's OCR technology will scan your blueprints to identify any detail callouts and auto-hyperlink your sheets for you. The SmartUse versioning tool will extract the sheet numbers, update the version, and notify you of any discrepancies. You can also manually change any revision numbers, if necessary, to ensure all team members are working with the most current set of plans.
All your documents in one location
It's simple to manage all your construction projects, documents, blueprints and users with the SmartUse document management portal. As a cloud-based solution with unlimited storage, you can control all your information in one centralized location, anywhere, anytime. Work at your convenience with built-in tools for sheet detection, versioning and user management. When ready, easily share the documents to your project teams SmartUse mobile app.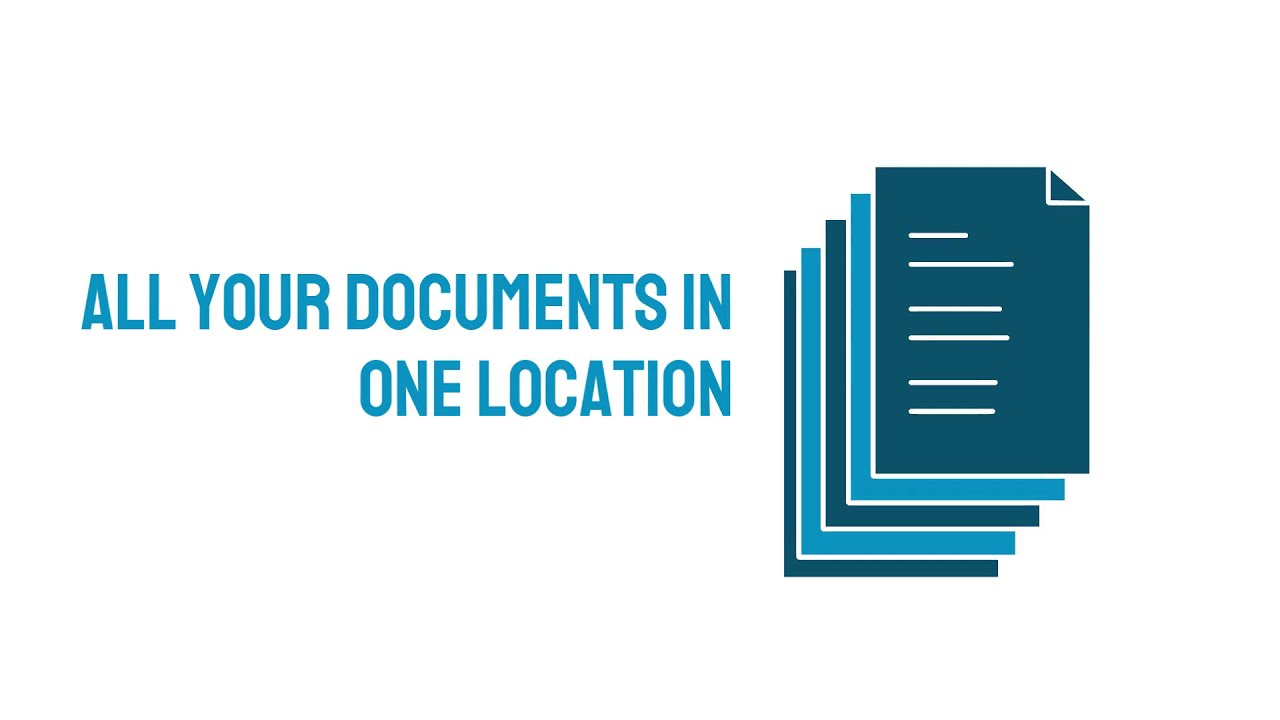 Unlimited storage
With SmartUse's construction management software, it's always unlimited! SmartUse offers unlimited active projects, sheets and documents for all pricing plans.